The Three Keys to a Great Password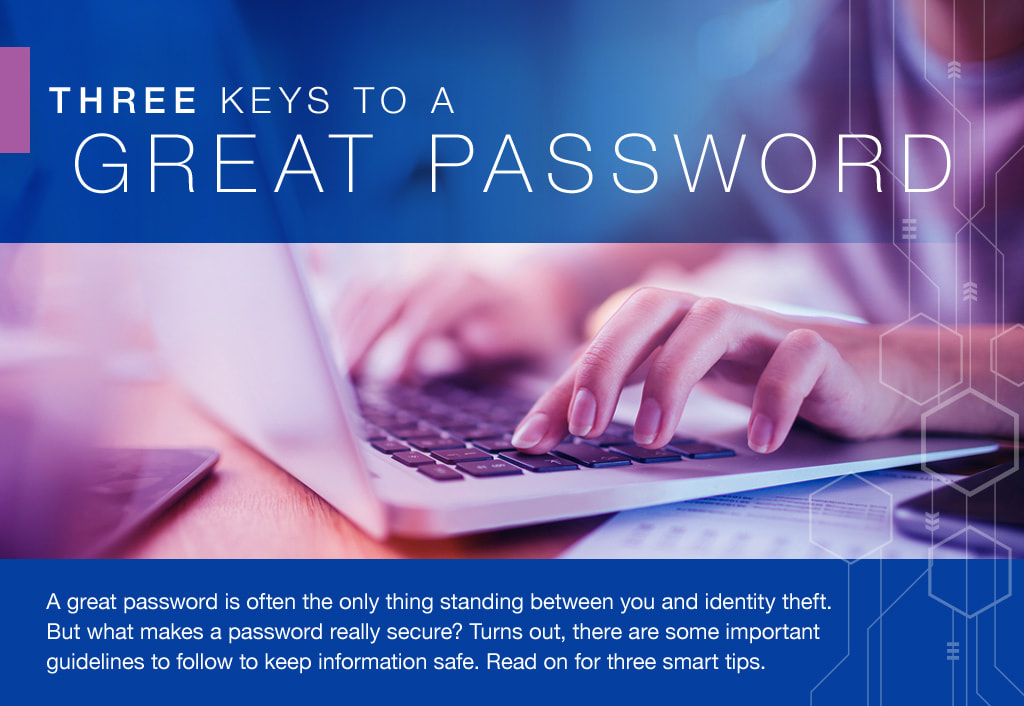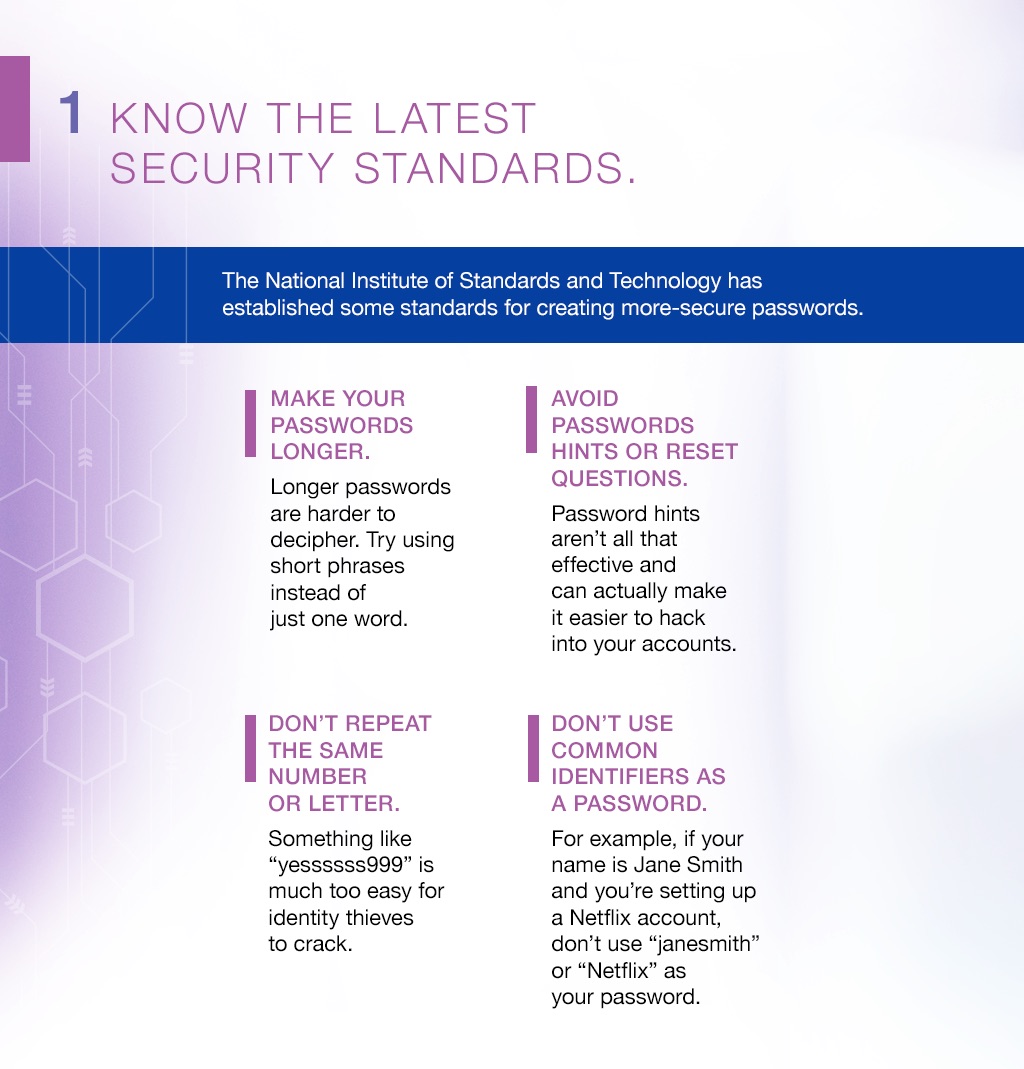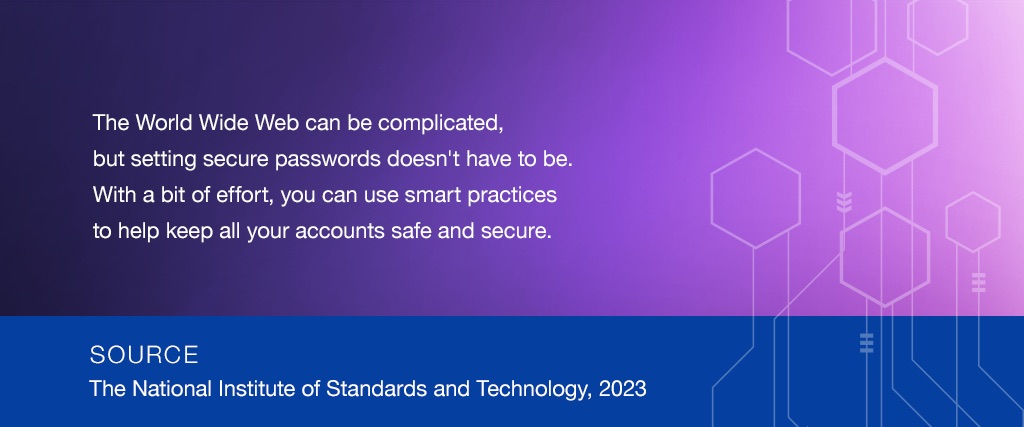 Related Content
There are a few things to consider when buying or leasing your next vehicle.
Ready for retirement? Find out why many are considering encore careers and push your boundaries into something more, here.
Though we don't like to think about it, all of us will make an exit sometime. Are you prepared?