A Meal for All Generations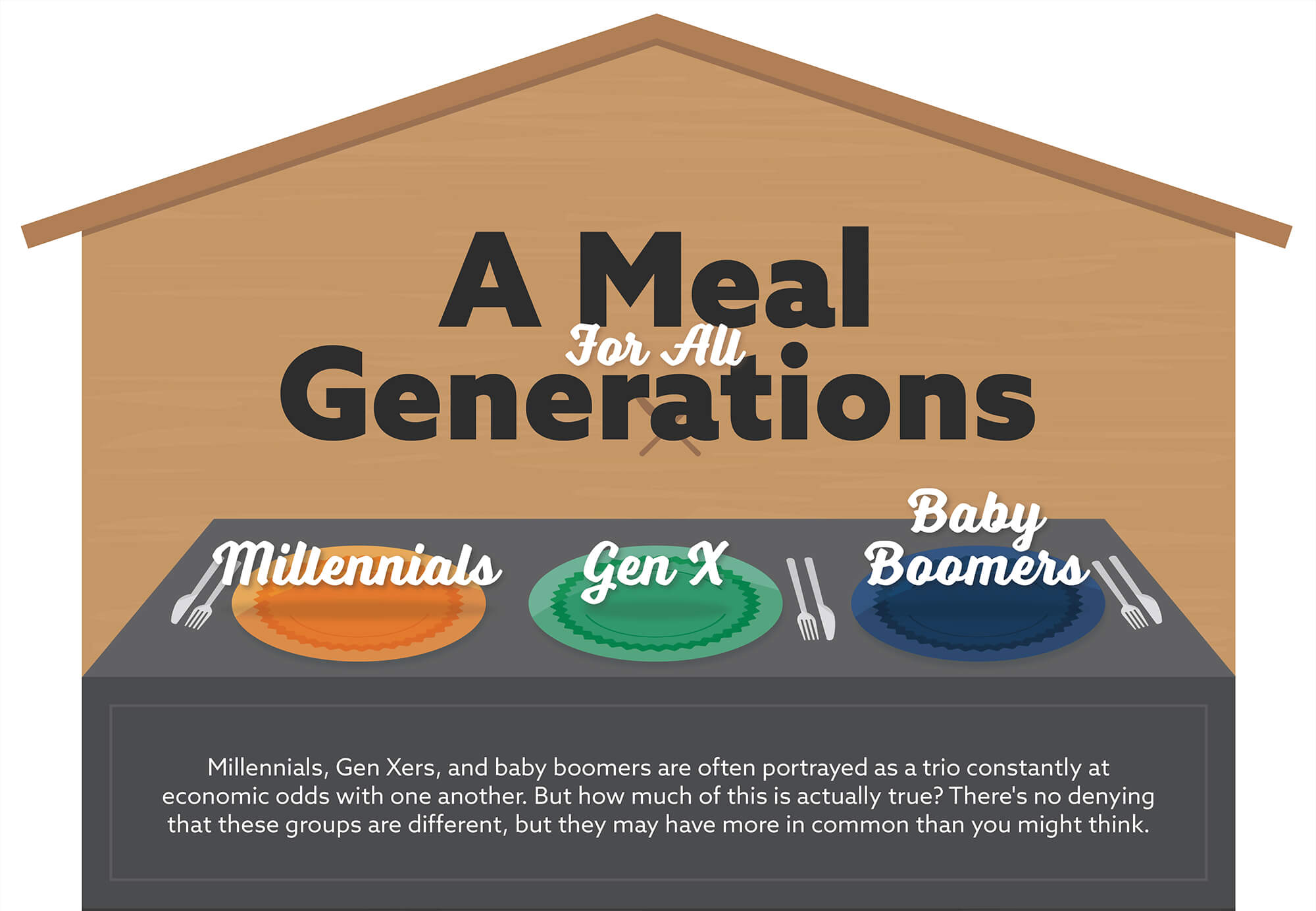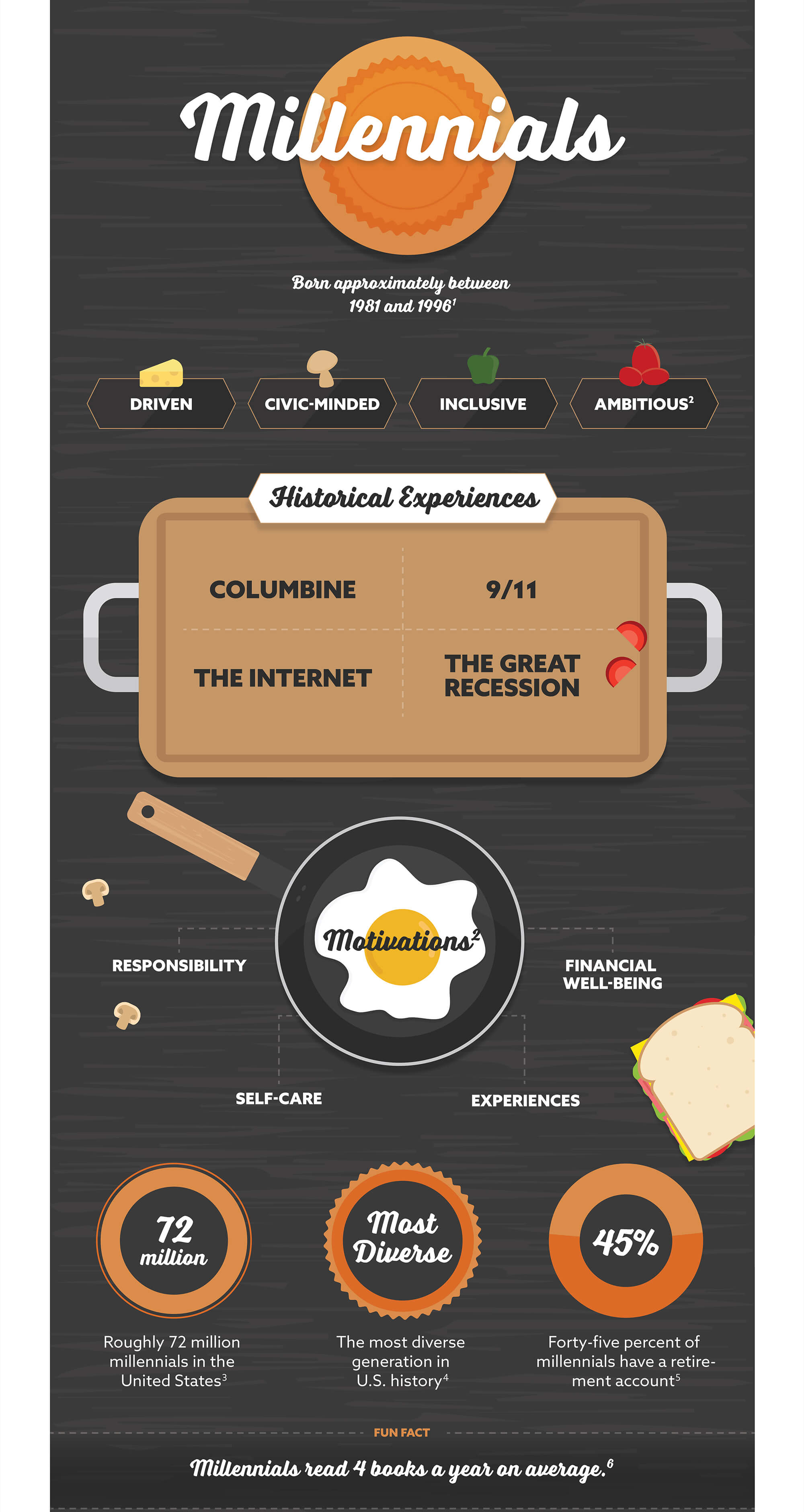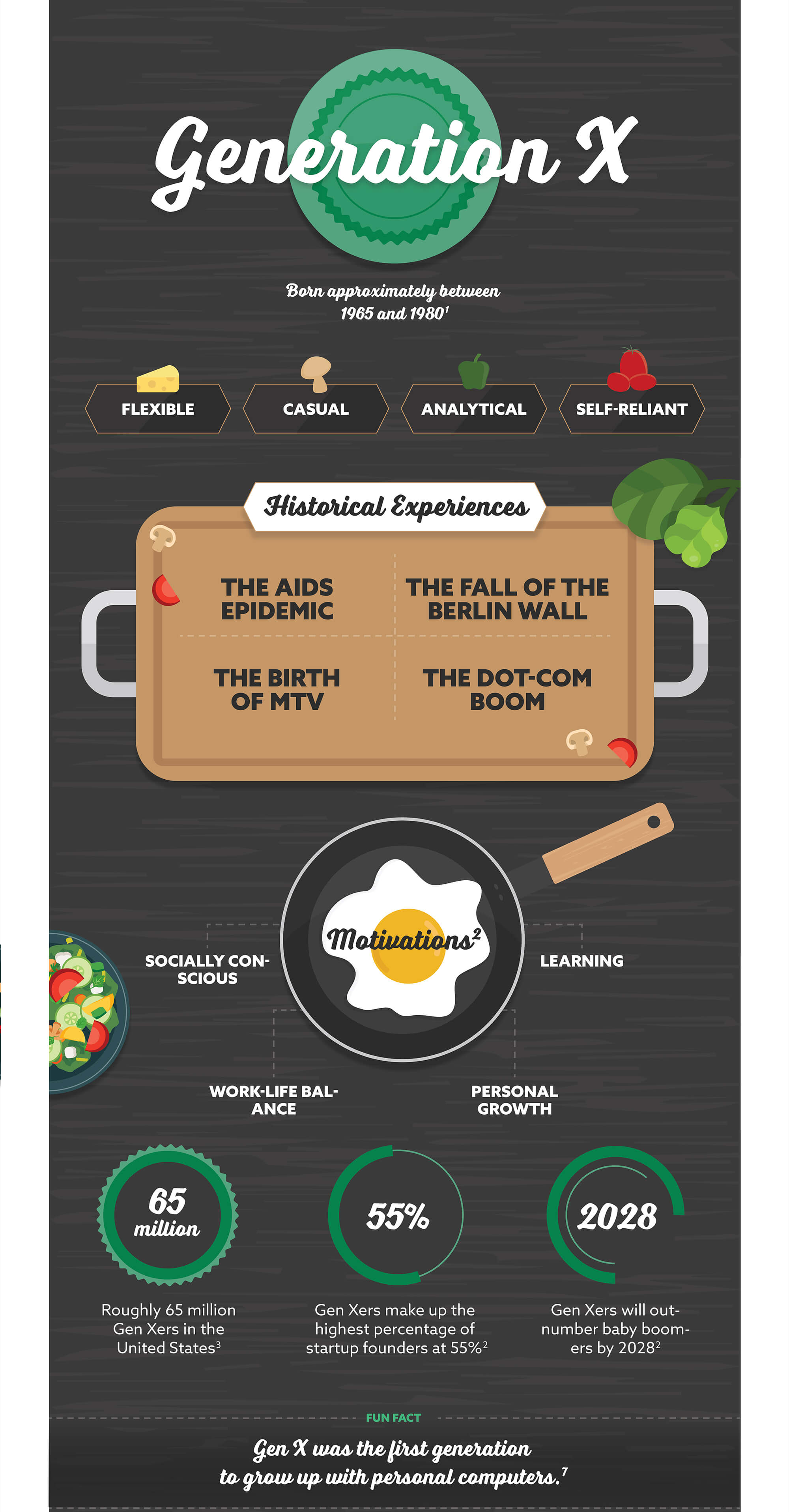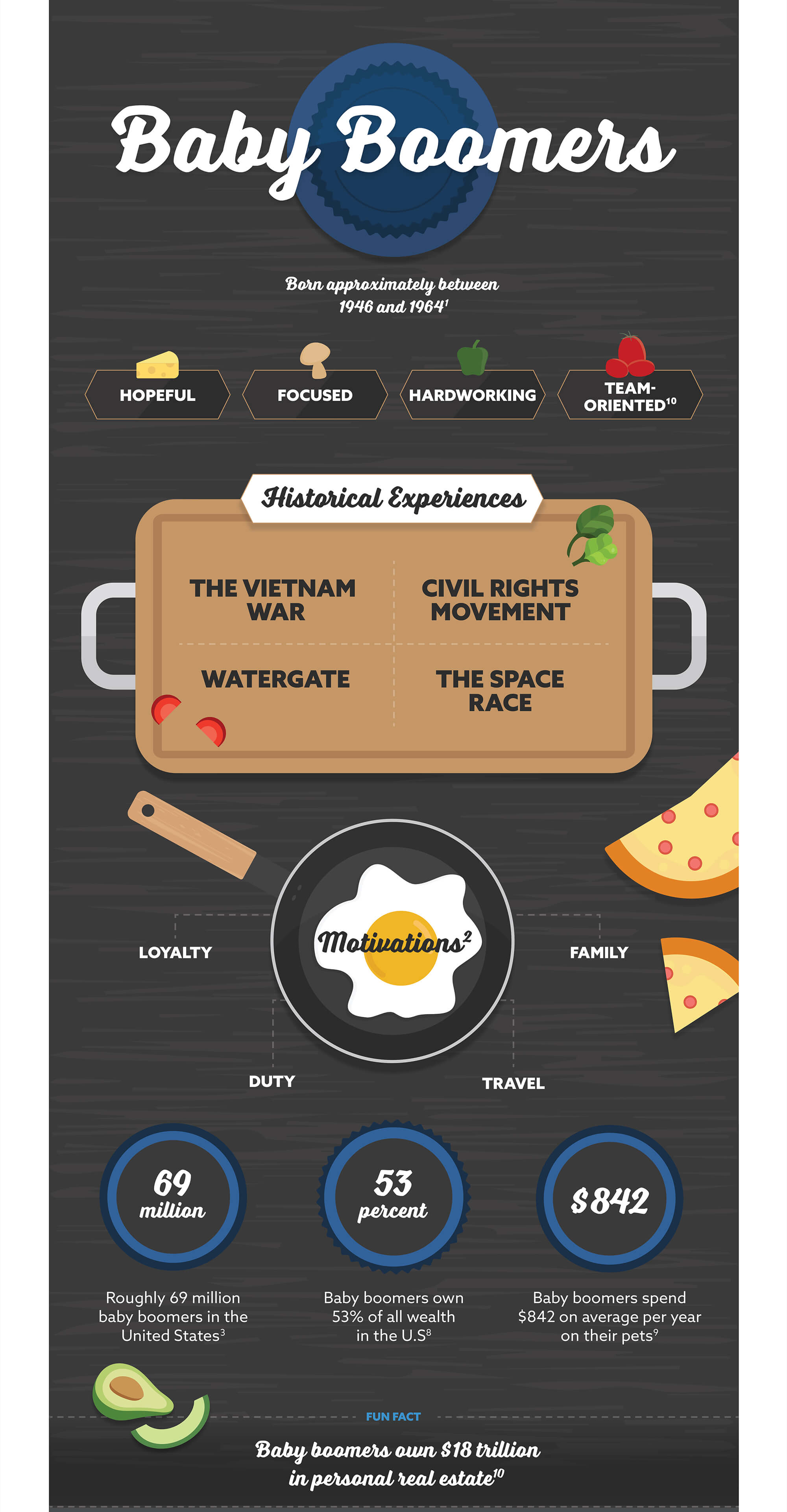 Related Content
You might qualify for Medicare if you're under 65-years-old. This article will explain the conditions where you may qualify for Medicare early.
Understanding the types of extended care services—and what those services could cost—may be critical.
Some people may want a more advanced gifting strategy that can maximize their gift and generate potential tax benefits.