Buying a Vacation Home? 5 Questions to Consider First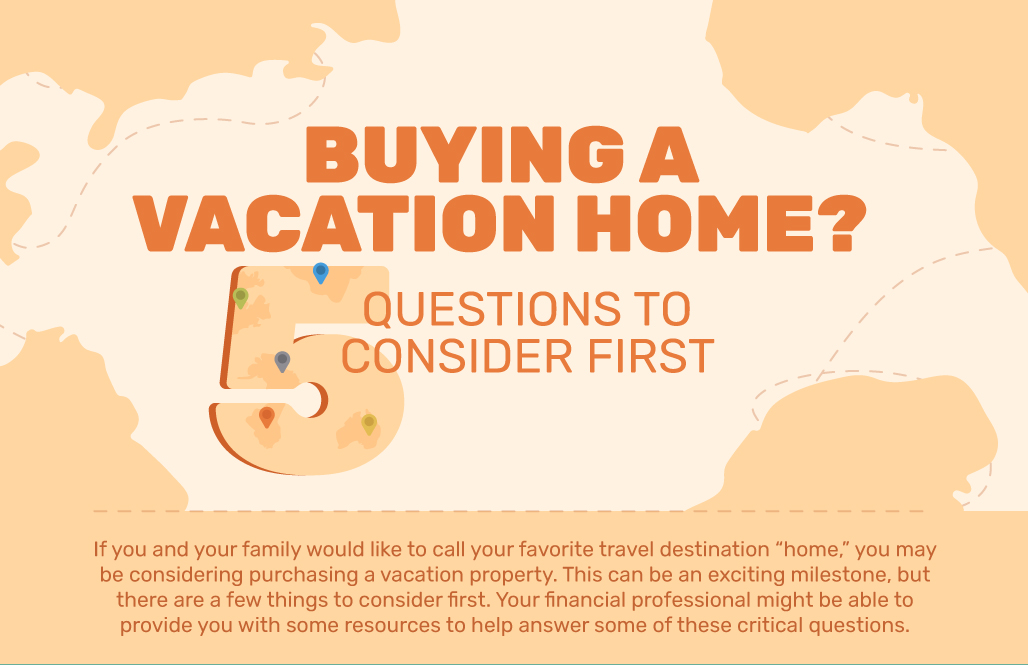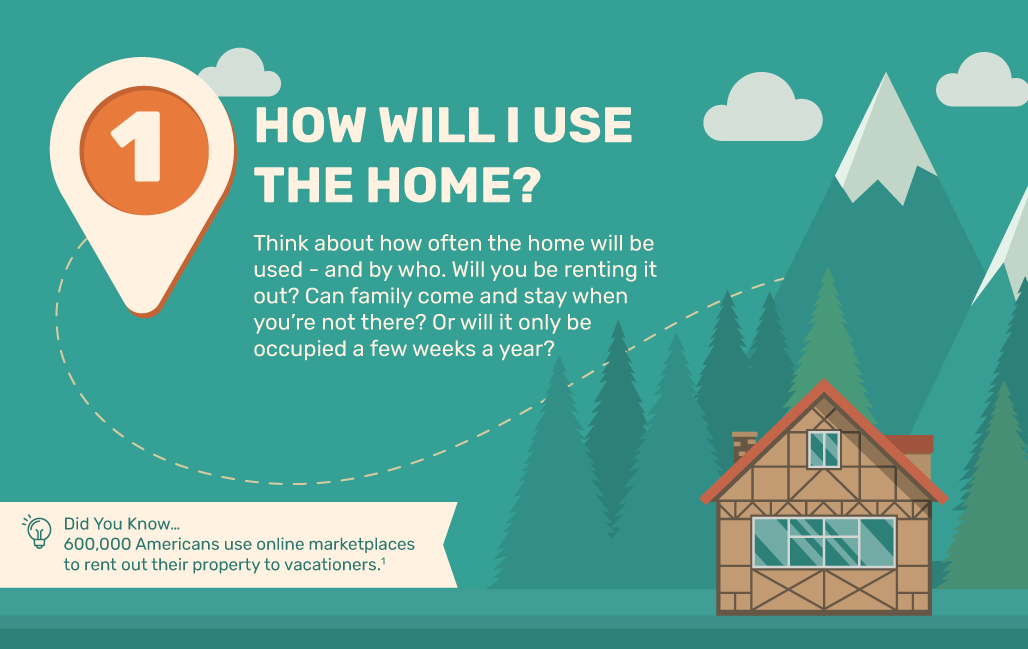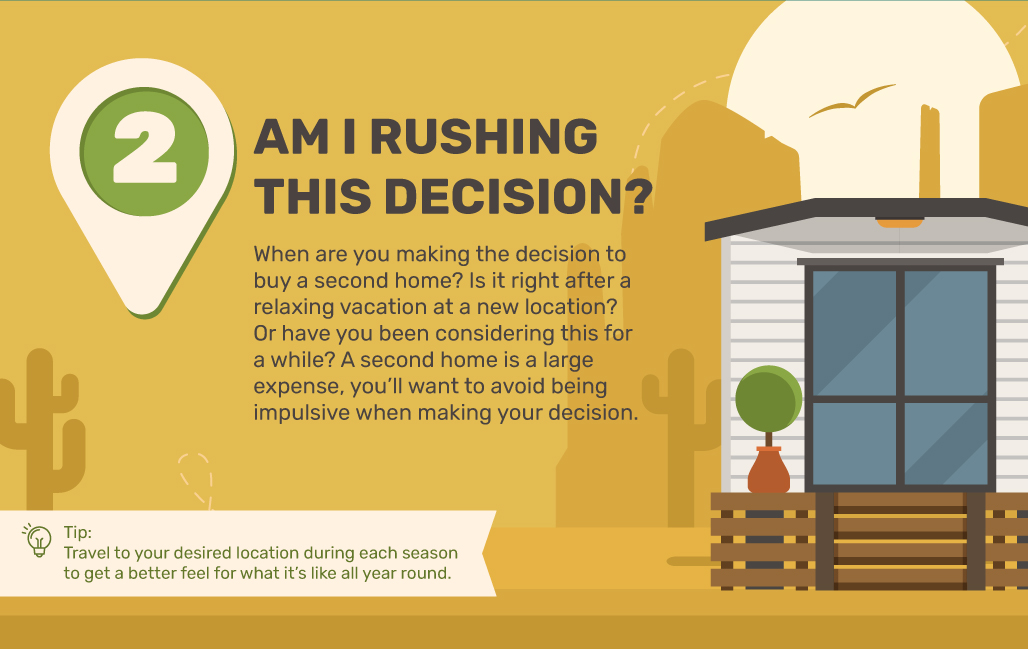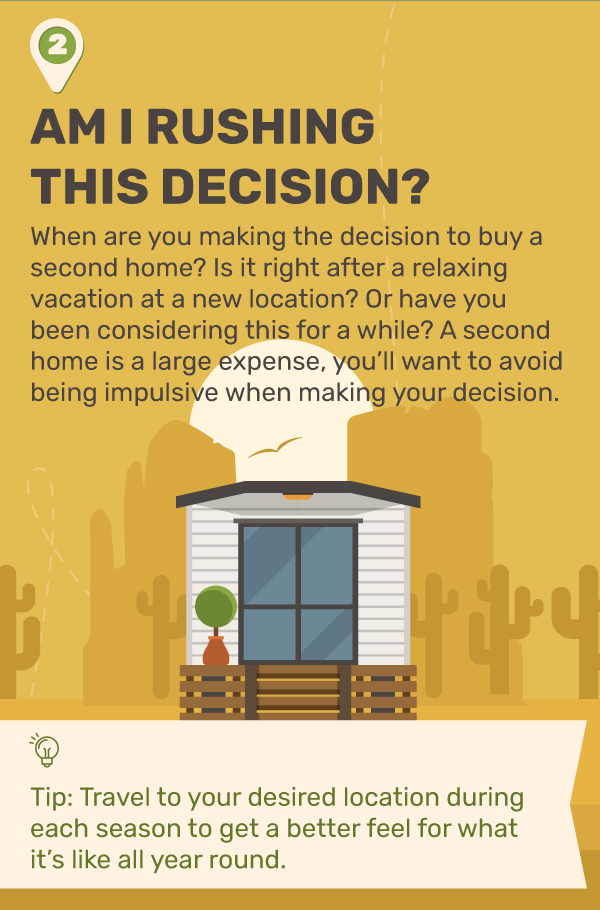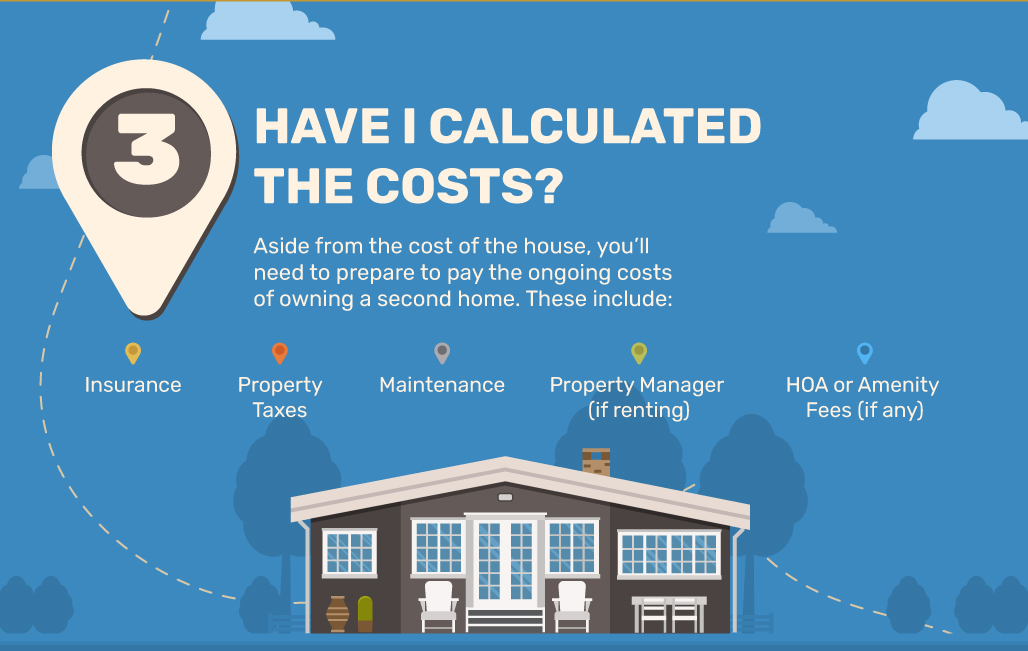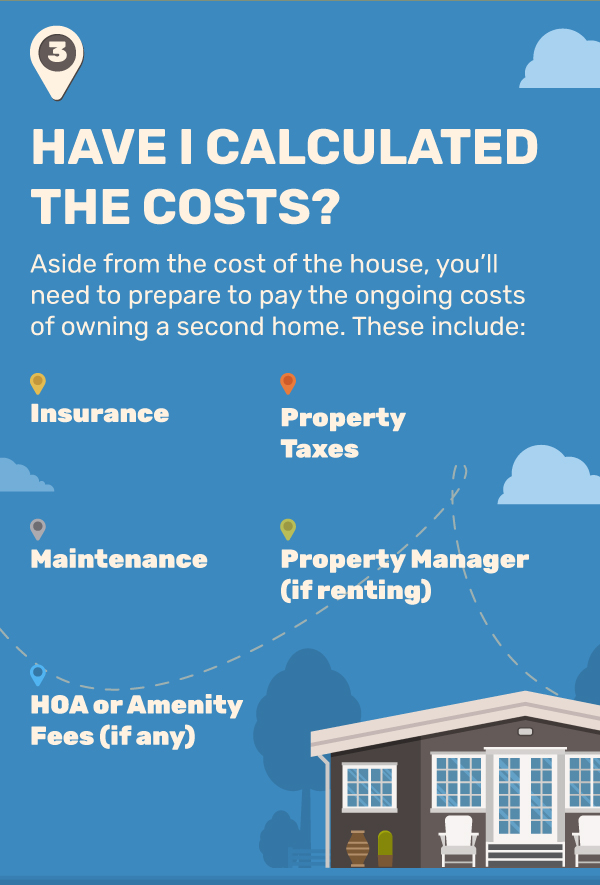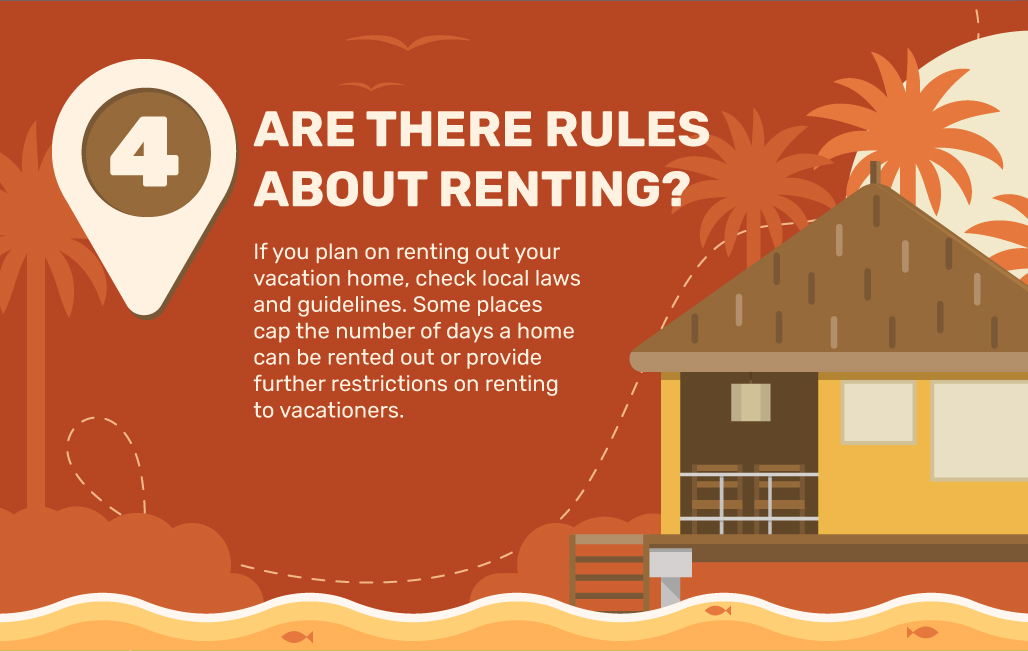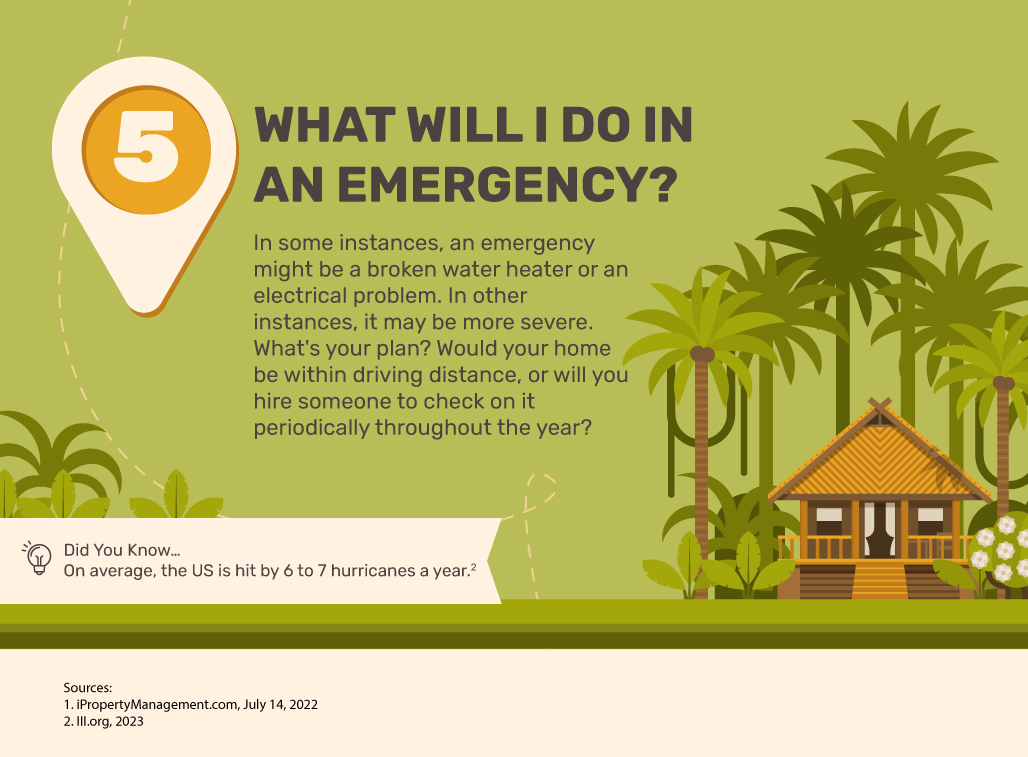 Related Content
A step-by-step plan to become more financially and emotionally confident can make this year awesome.
Many parents consider financial goals to benefit their children at major milestones, whether it's the appearance of a first..
Get on track to creating the retirement you want. Here are seven financial strategies to take now to help you.