Choose Your Own Retirement Adventure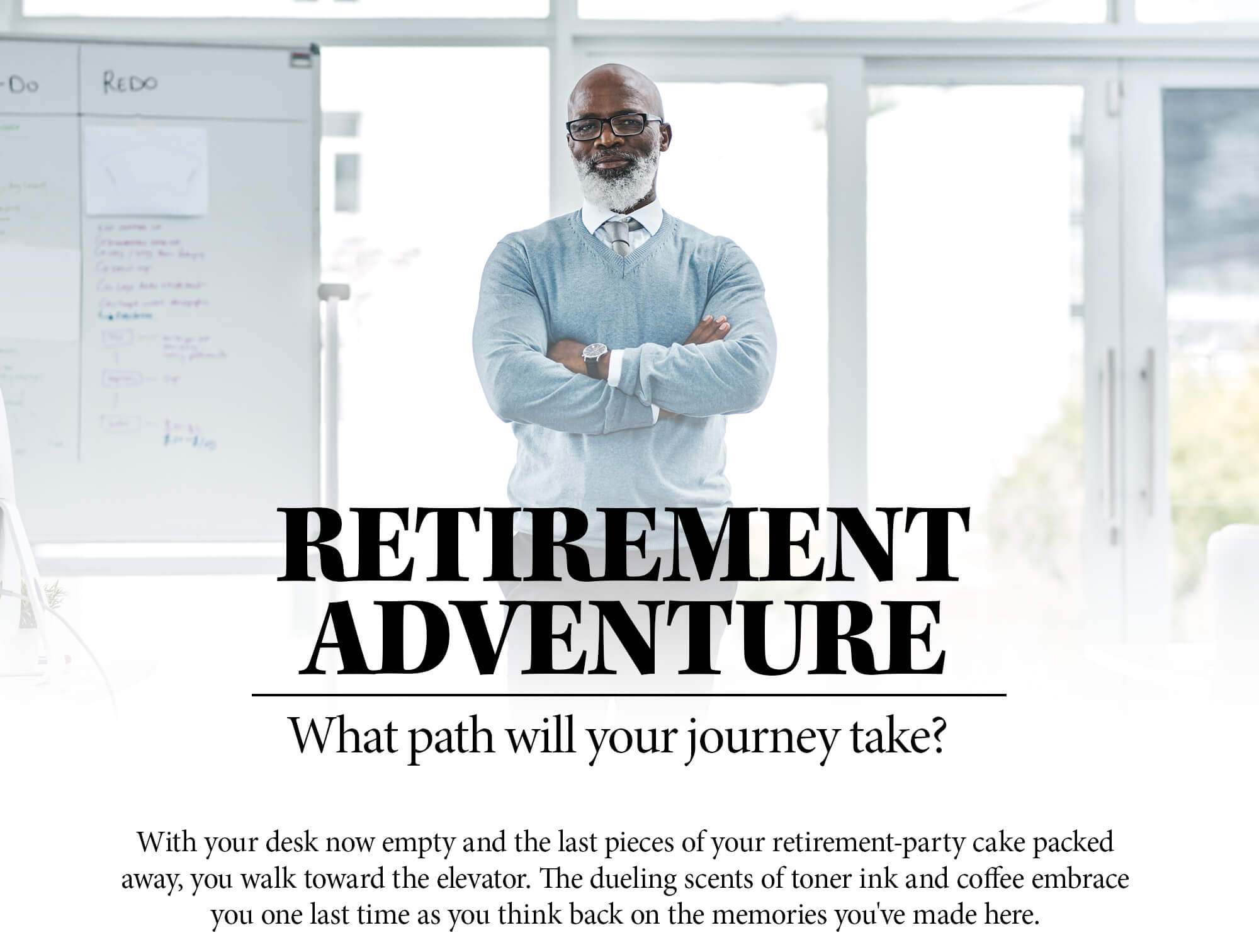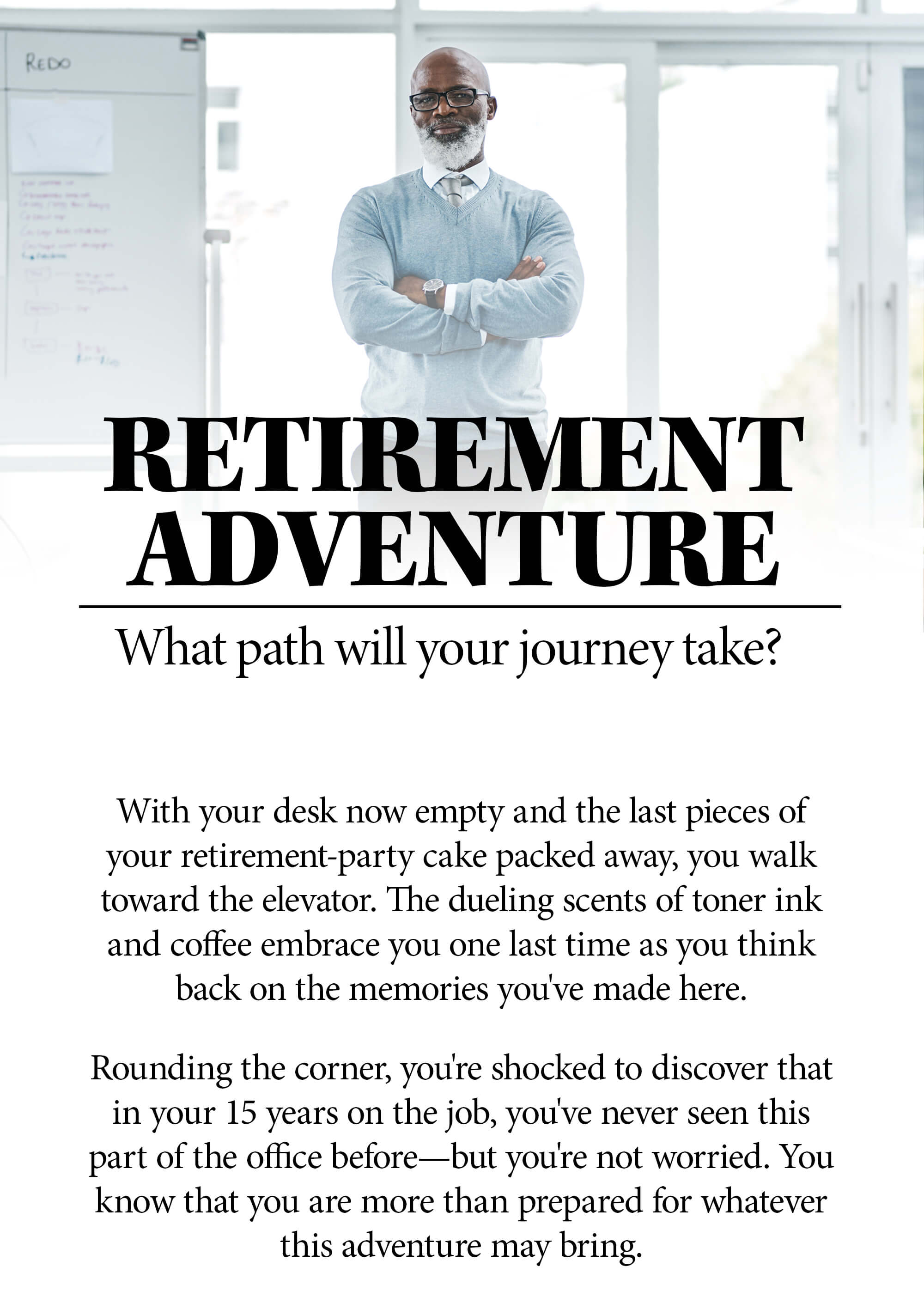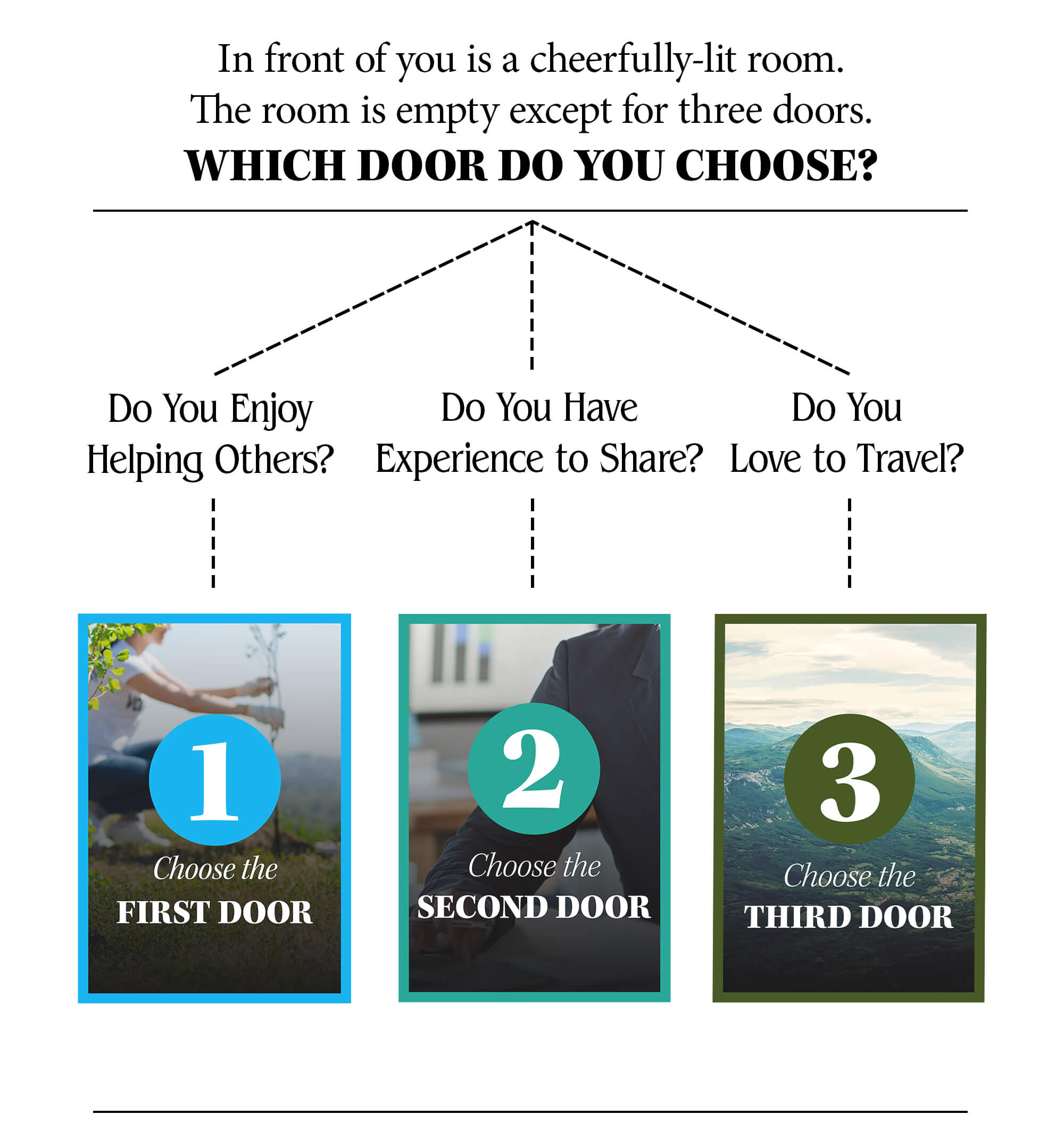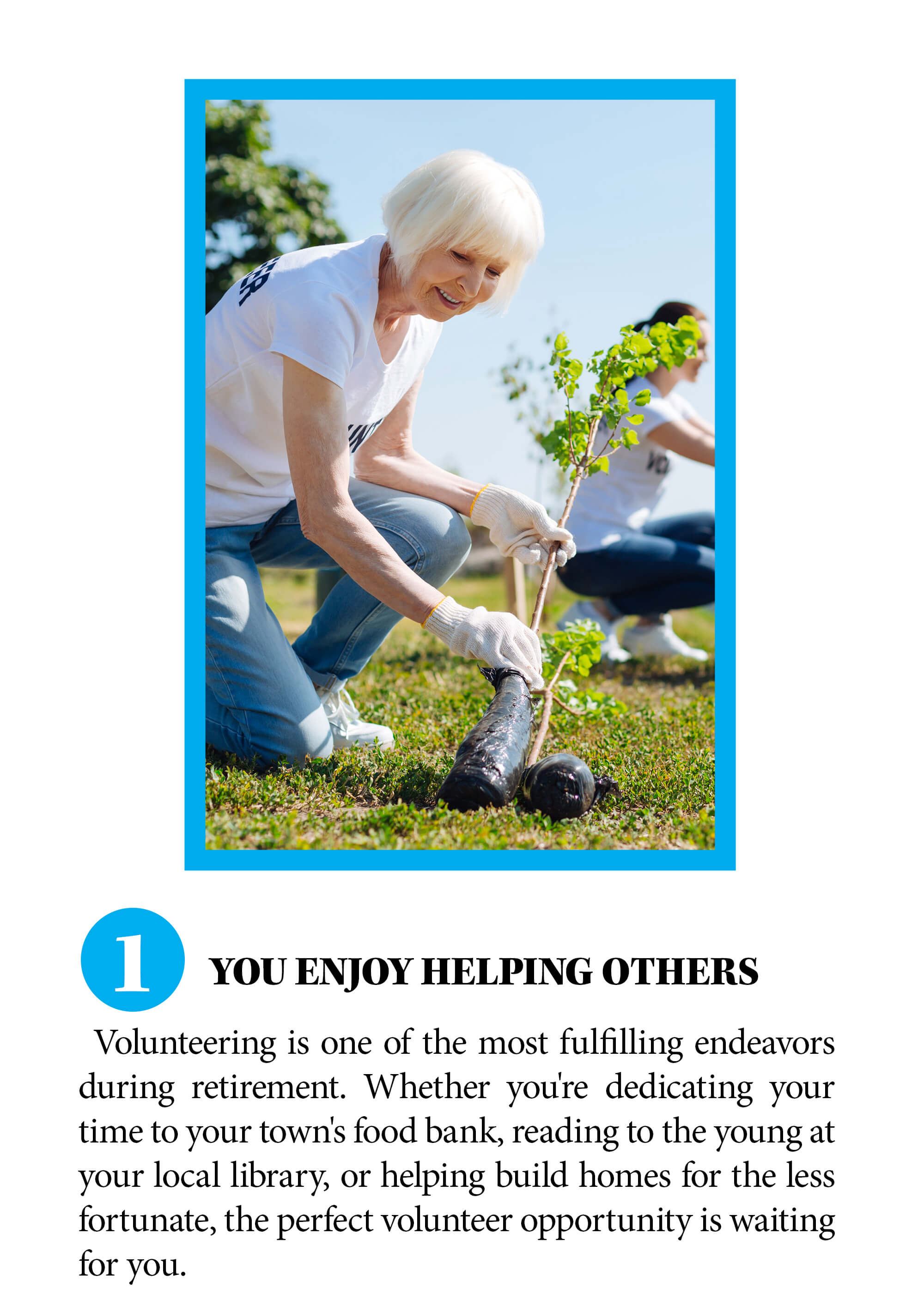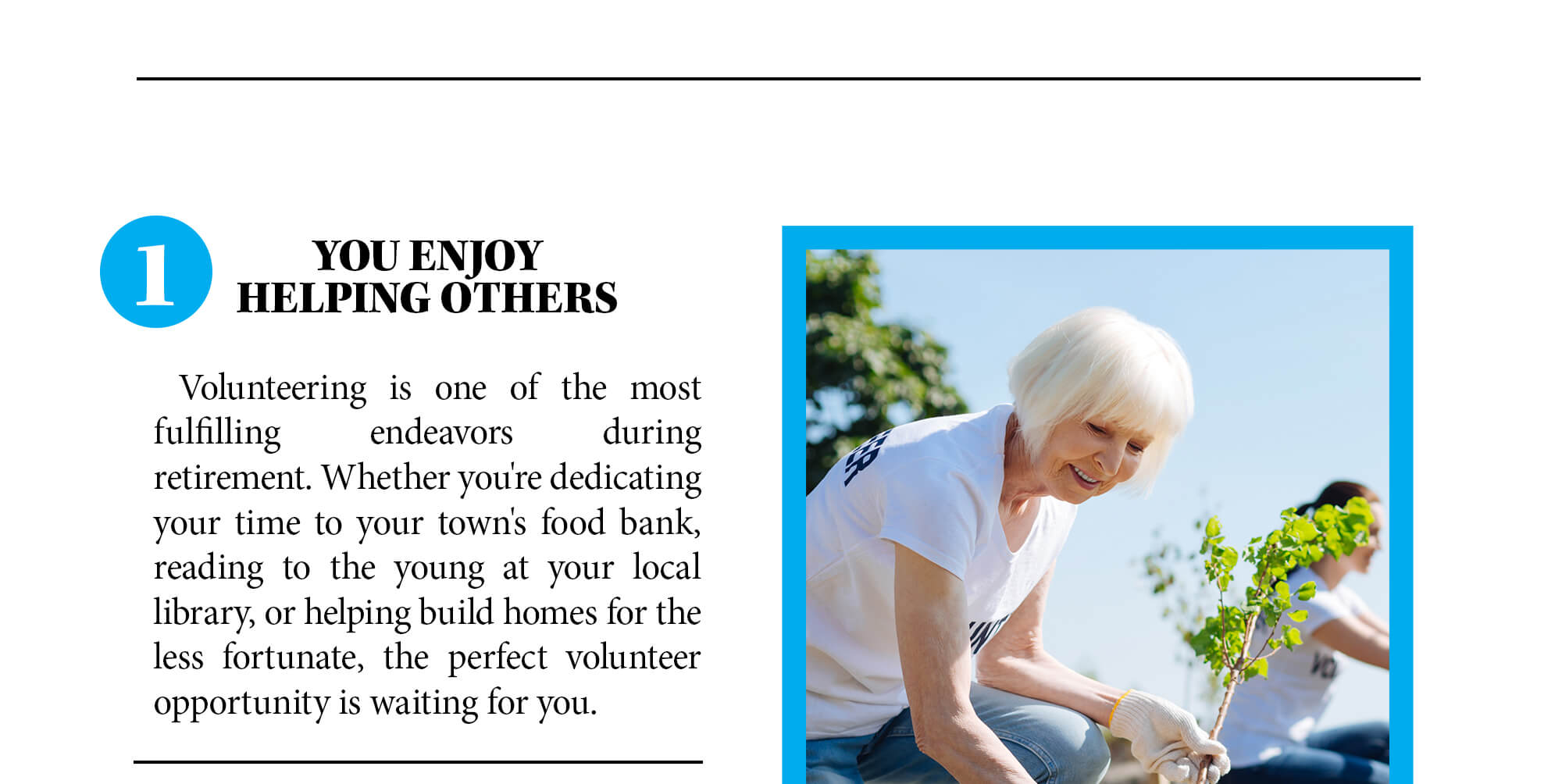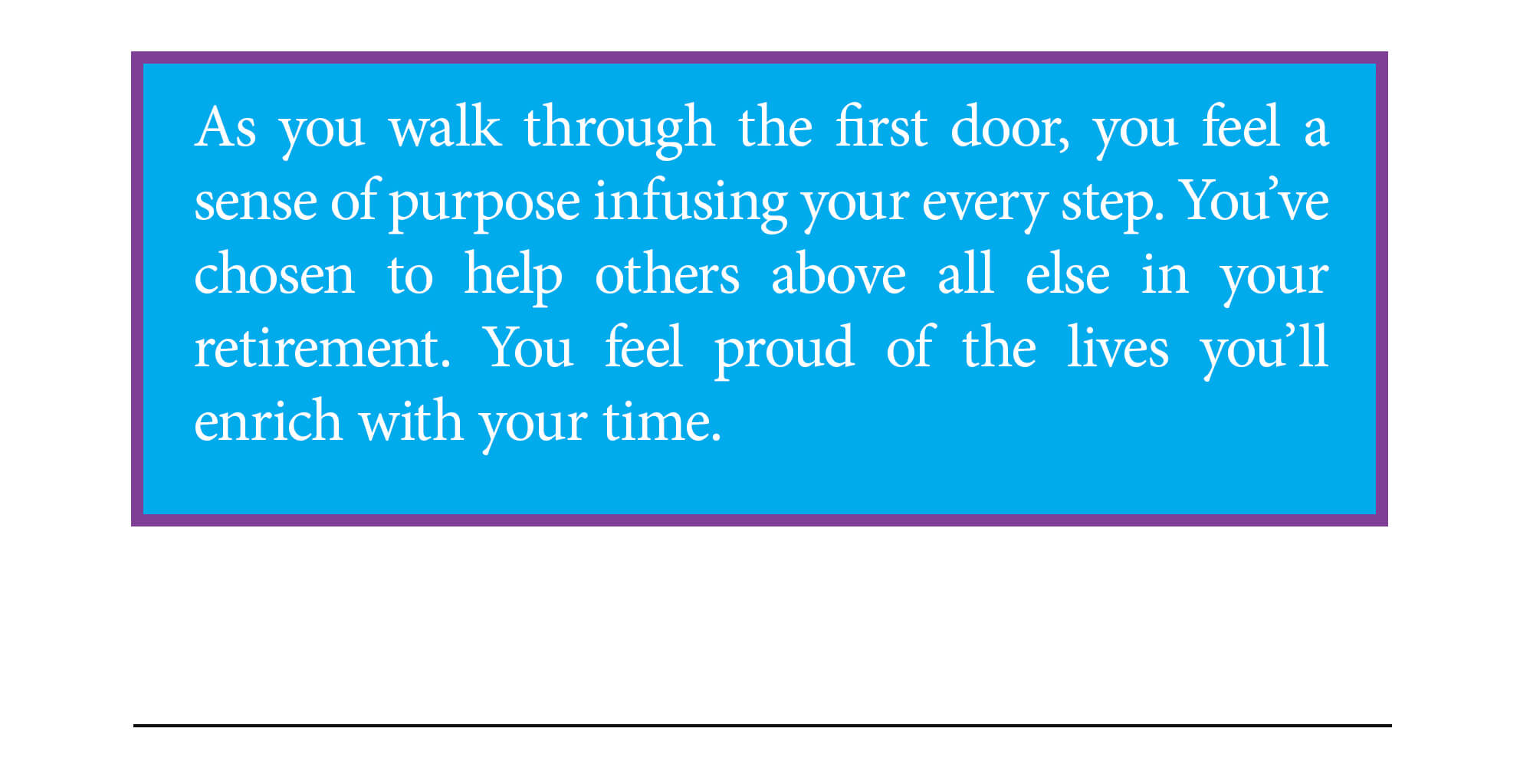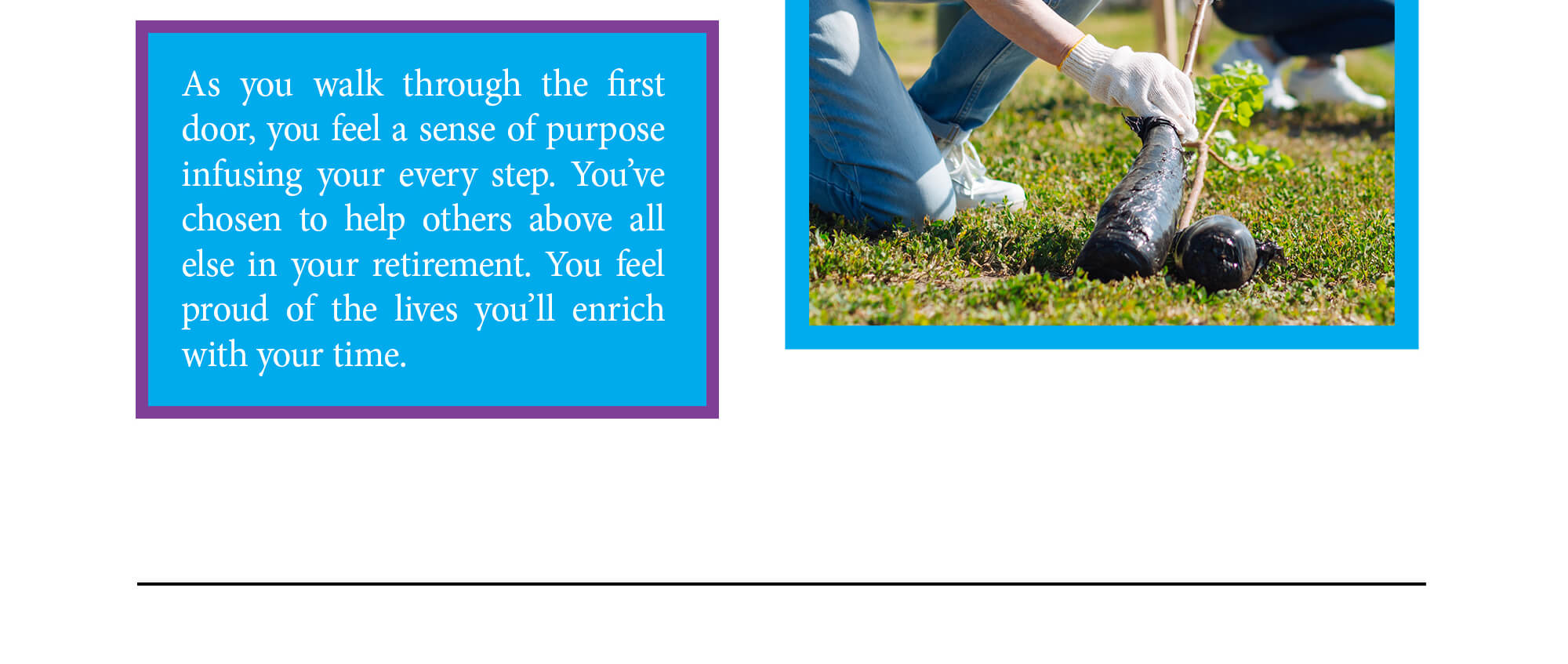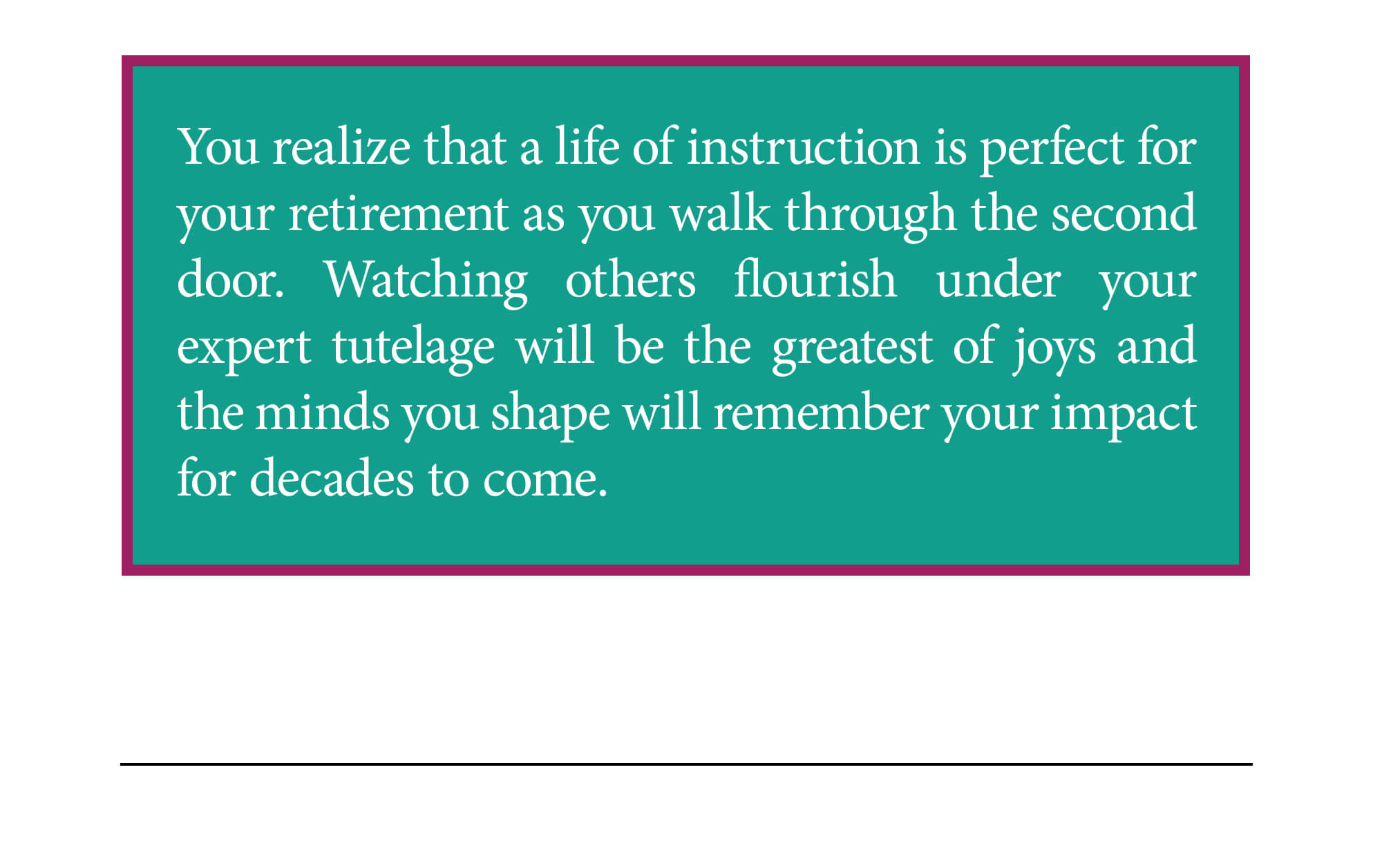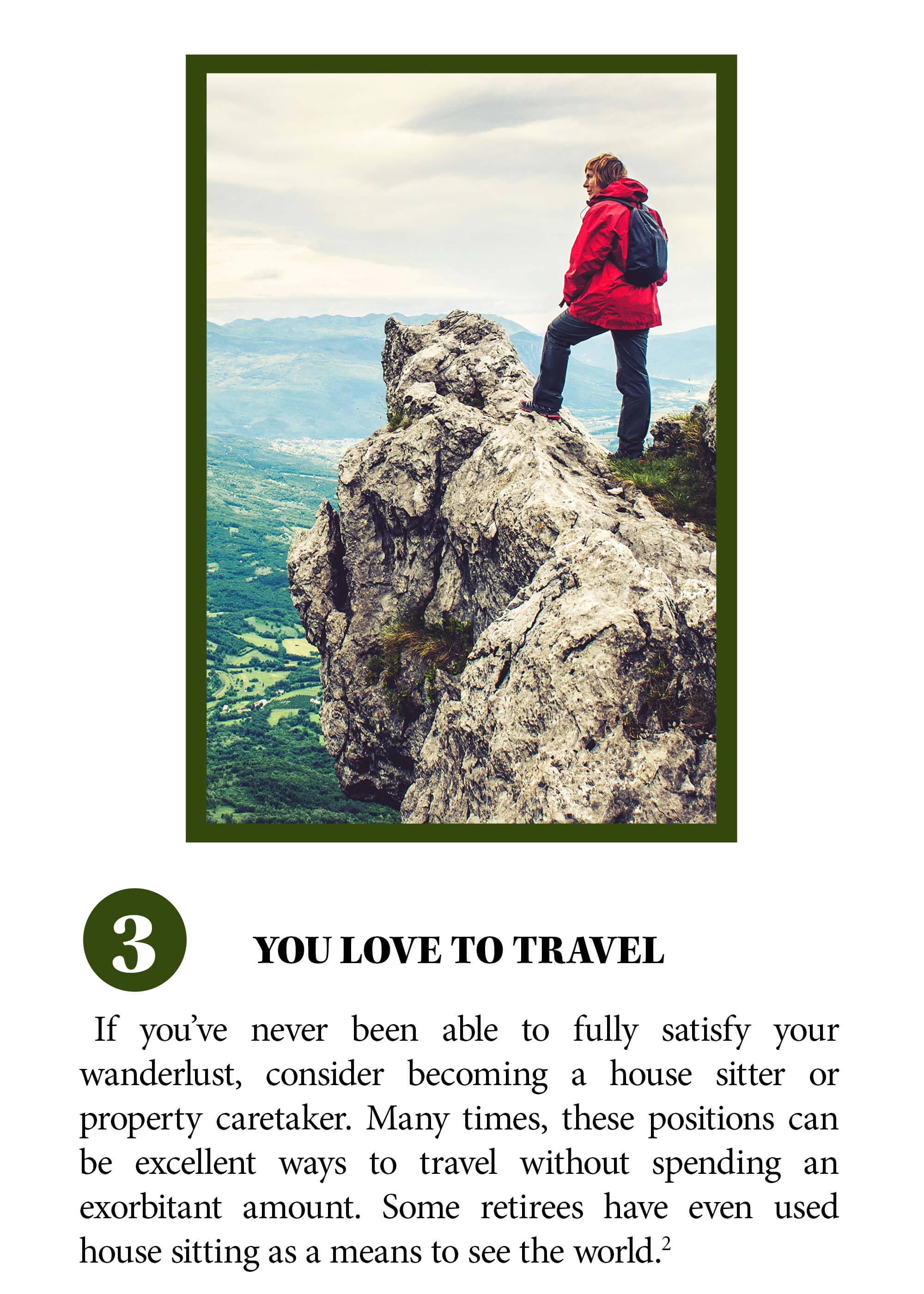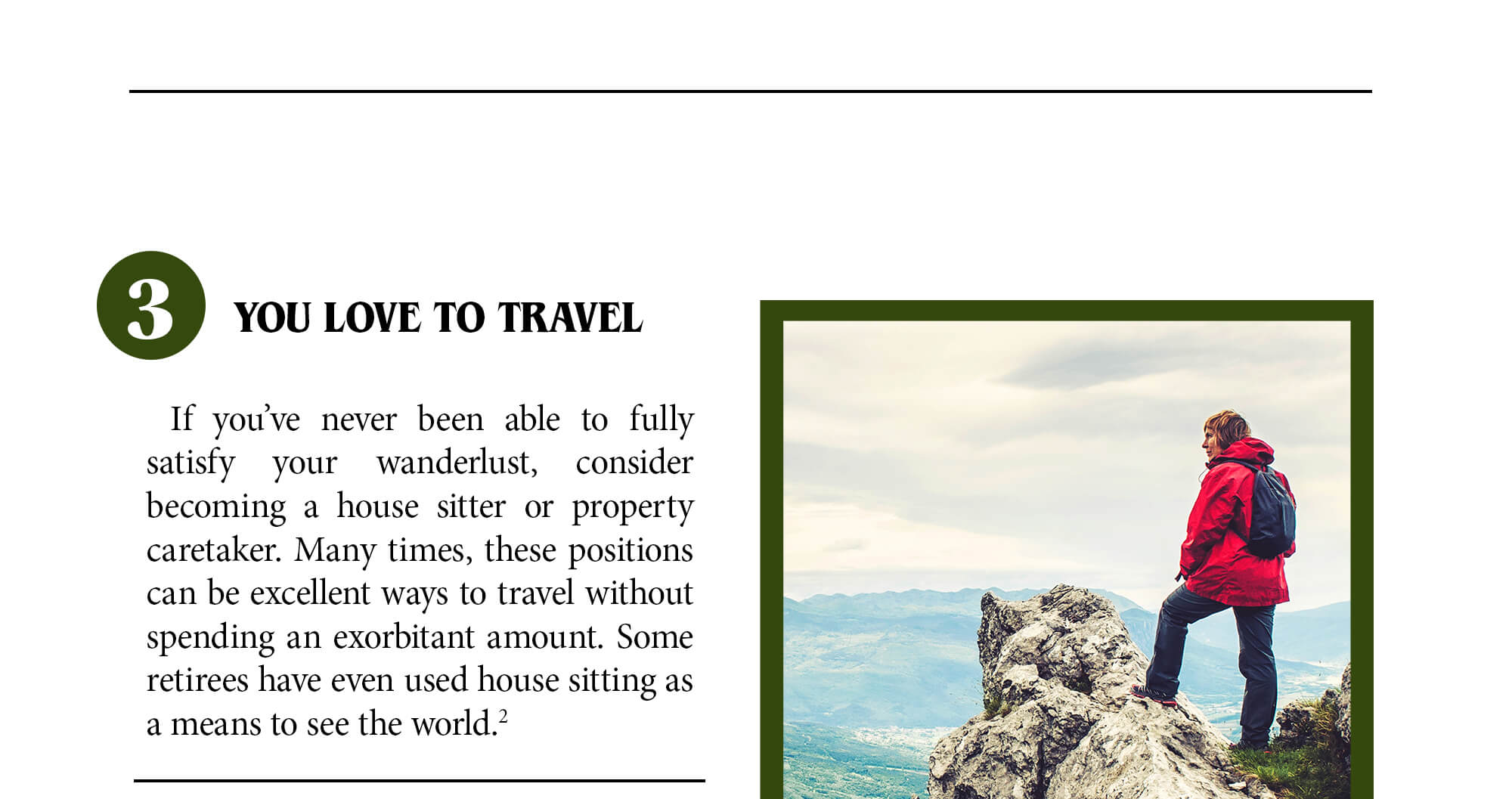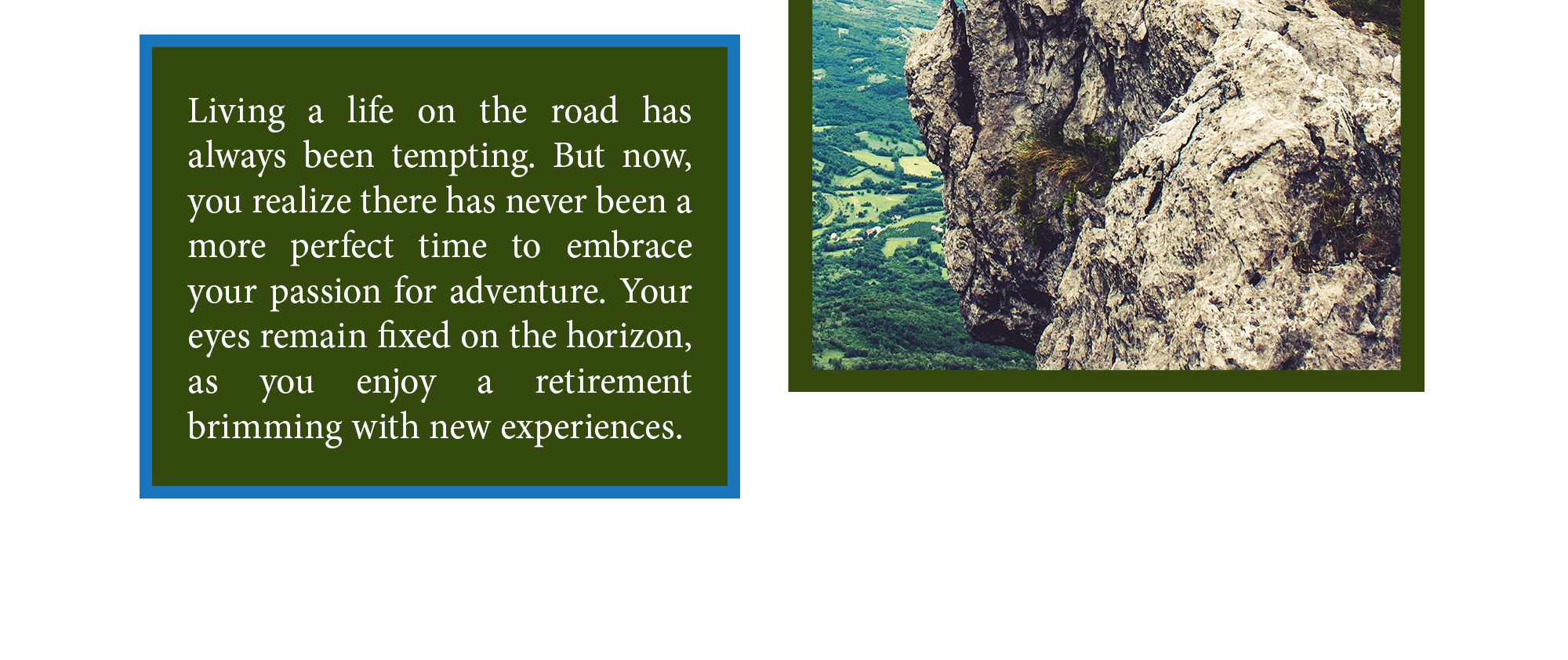 Related Content
It's that time again. Time for a do-over. For those who seize the spirit of change, there's a "new you" ahead.
When it comes to retirement, some people can quit working and fall immediately into good money habits that they've practiced for years.
Income protection insurance can replace earnings during a disability and recovery.